Dentist Reviews – Whiting, IN
Hear from Our Dental Patients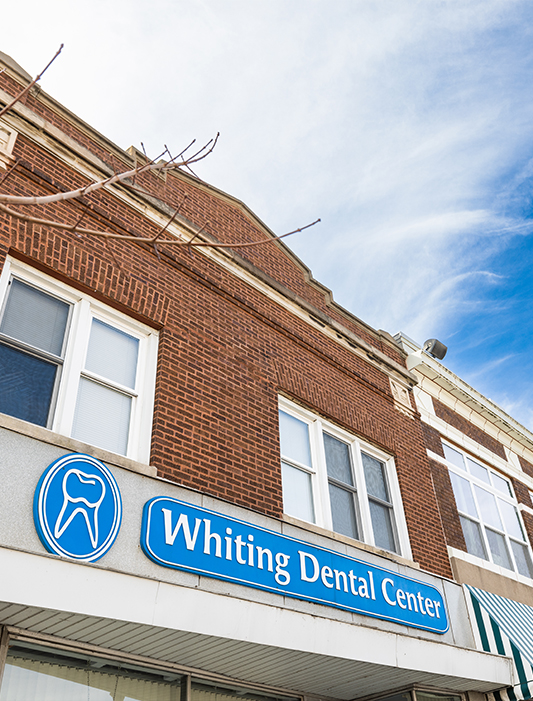 It's unlikely that you buy a car, go on vacation, or visit a salon without reading reviews. The same is true for dental offices. People care about other thoughts and opinions, and we believe it is imperative that prospective patients get the chance to hear from those who have been seeing us for decades. If you want to learn more about what you can expect when visiting our office, click the links below to read some of our dentist reviews in Whiting.
Read Our Google ReviewsRead Our Facebook Reviews
Leave Us a Review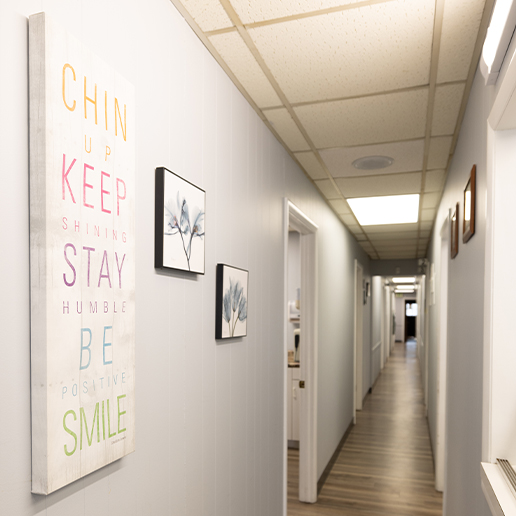 We want to invite you to leave us a review if you have visited our dental office in Whiting lately. Your feedback is important, and we want to make sure we are providing the highest level of quality care possible.