About Our Dental Office – Whiting, IN
Where Patients of All Ages Can Receive High-Quality Dental Care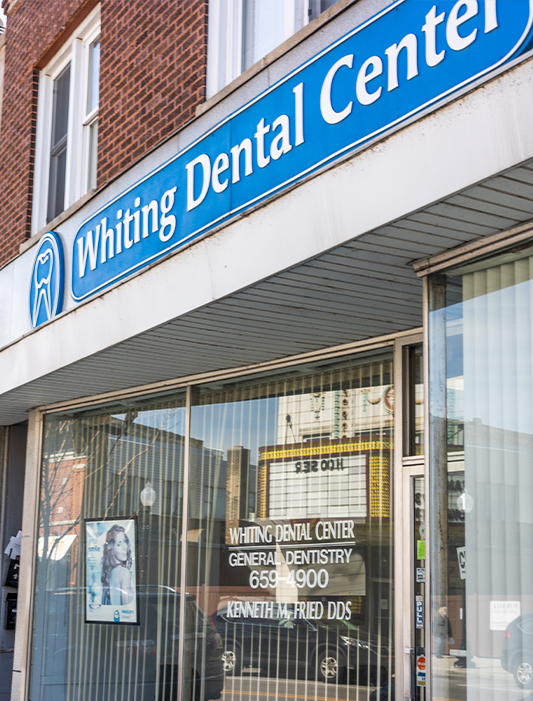 Personalization is part of who we are here at United Dental Centers of Whiting. At our dental office, you and your family can expect one-on-one attention from a team of caring professionals who believe in the benefits of healthy smiles. Privately owned and operated by Dr. Kenneth Fried, he delivers patient-focused dental care in a positive, friendly, and comfortable environment. To discover more about our dental office in Whiting and what you can expect, read below.
Family-Owned & Operated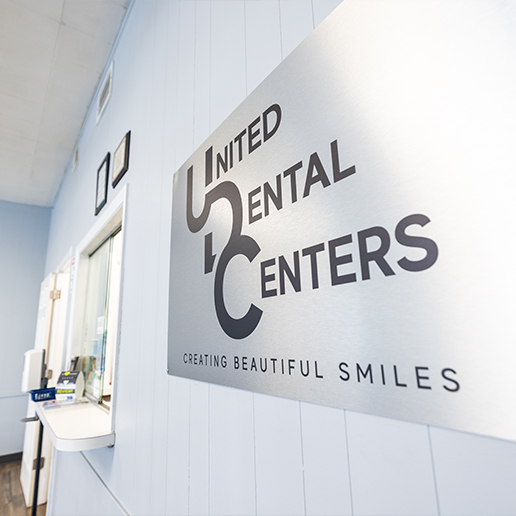 United Dental Centers of Whiting is family-owned and operated and has provided high-quality dentistry to residents in Whiting since 1989. We are committed to the pursuit of better oral health, and we want patients of all ages to experience life with healthier, more vibrant, and fully functional smiles.
We Value Your Time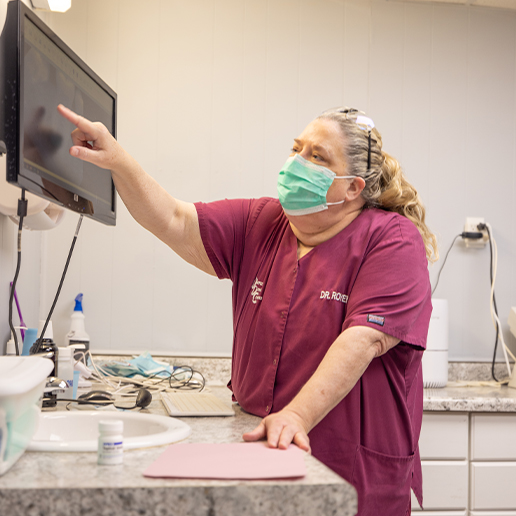 Instead of scheduling patients back-to-back, we see them one at a time. As a result, this makes it possible to avoid rushed appointments. We want to respect your time, but we also want to ensure a thorough visit, which is why we will provide one-on-one attention so that all your questions are answered, and you can feel more confident about pursuing treatment.
Serving All Ages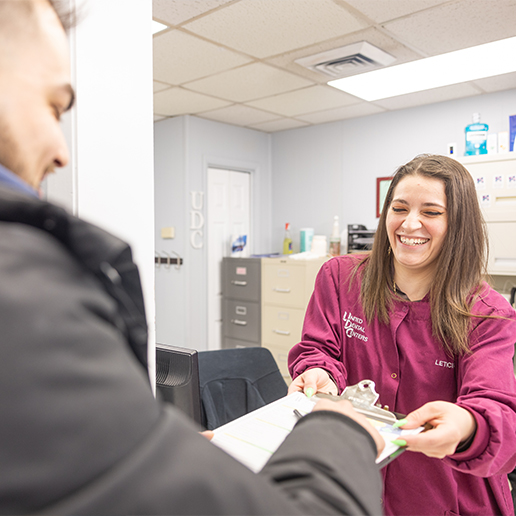 Children and adults are welcome in our dental office. We aim to create a convenient approach to dental care, which is why we provide a wide array of services that are designed to treat smiles at any stage in life. From the youngest member of your family to the oldest, we're here to make access to good oral health easy and affordable.