Dentist—Whiting, IN
Get to Know Dr. Stephen Almeleh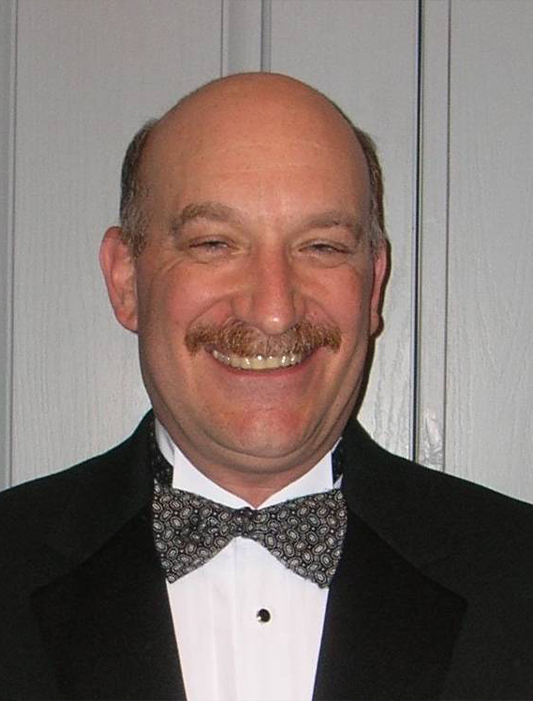 Dr. Almeleh brings over four decades of dental experience to our dental practice, and he loves the comradery of working with our skilled team to serve the dental needs of the Whiting community. He has literally cared for multiple generations of patients, and he can't wait to show you why he has been so trusted over the years.
Where Did You Study Dentistry?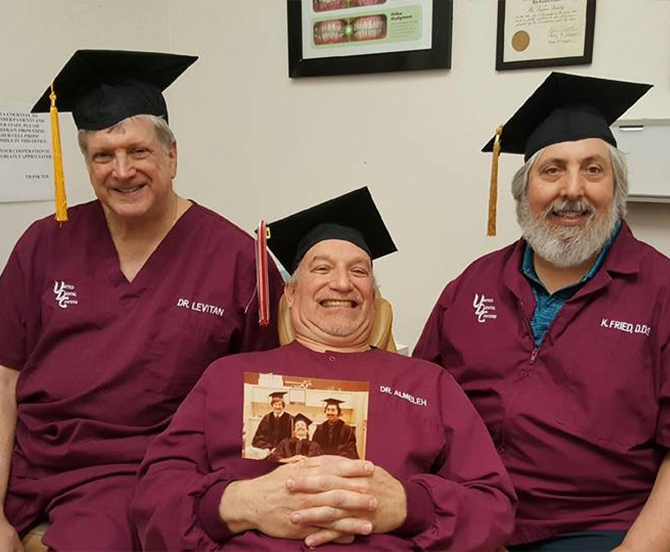 After graduating from the University of Illinois-Urbana-Champaign, Dr. Almeleh went on to earn his dental degree from the University of Illinois Chicago. He worked in his own solo private practice for over 30 years before joining our team at United Dental Centers of Whiting.
Outside of the Dental Office, What Do You Like to Do?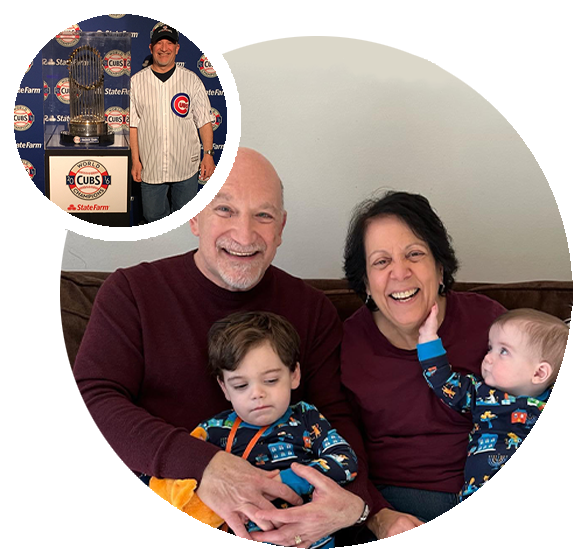 Dr. Almeleh and his wife have been married for 40 years, and they have one adult child and two adorable grandsons. Most of his free time is dedicated to his family, and he also enjoys watching the Cubs, building computers, and being a handyman around the house.