Emergency Dentist – Whiting, IN
Providing Same-Day Dental Care When You Need It the Most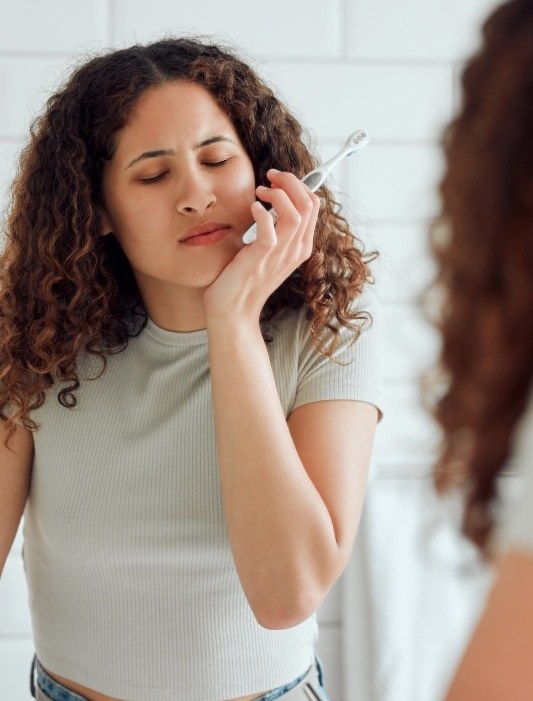 When you break a tooth, develop a severe toothache, or experience any other out-of-the-ordinary dental situations, it's important to have a trustworthy emergency dentist in Whiting that you can call. Our team at United Dental Centers of Whiting provides same-day emergency dental care for patients in need, helping you get out of pain as fast as possible and restoring your smile to its original state. If you find yourself in urgent need of dental attention, call our dental office immediately.
Why Choose United Dental Centers of Whiting for Emergency Dentistry?
Same-Day Emergency Dental Appointments
We Accept Medicaid & Insurance
Oral Conscious Sedation Available
How We Treat Dental Emergencies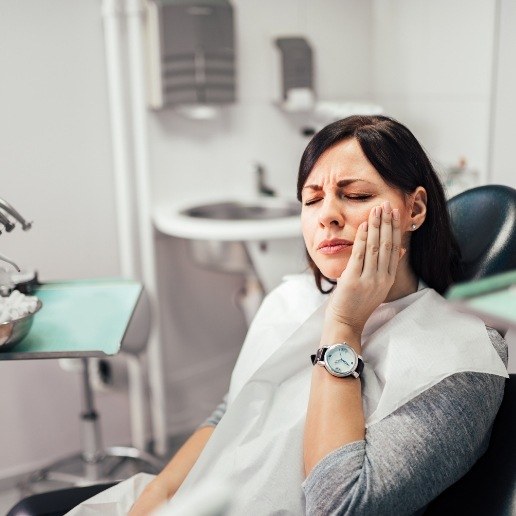 The first step you should always take if you find yourself in the middle of dealing with a dental emergency in Whiting is to call our office. Once you arrive, we'll examine your mouth and capture digital X-rays to be able to diagnose the problem at hand and create a treatment plan. Once we've walked you through the situation and provide you with a cost estimate for your emergency dental treatment, we'll quickly address your discomfort and any dental concerns. Before you leave, one of our front desk staff will help schedule any follow-up visits that you may need.
The Most Common Dental Emergencies
It can be difficult to know what type of situation requires urgent dental attention, which is why our team has compiled some of the most common dental problems we address below. A great rule of thumb is to contact our office whenever you're in doubt. That way, our team can help you determine whether you need same-day dental care, or we can schedule an appointment for you at your earliest convenience.
Understanding the Cost of Dental Emergencies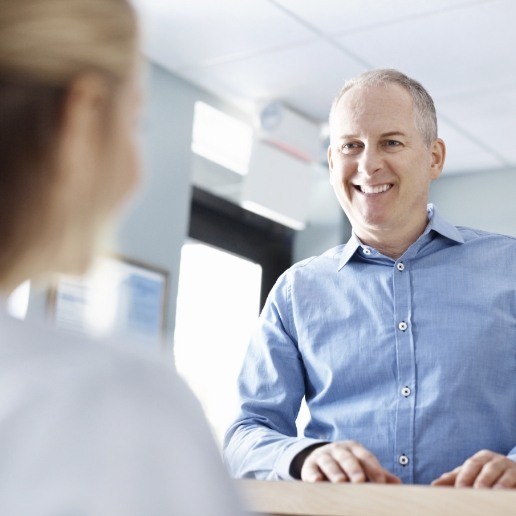 The cost of your emergency dental visit will depend on what type of treatment you need, which we can only determine once we've had a chance to examine your mouth and capture X-rays. We make sure that accessing emergency dentistry is as stress-free as possible by accepting most dental insurance PPO plans and offering additional financing through trusted, third-party financers like CareCredit.
Keys to Preventing Dental Emergencies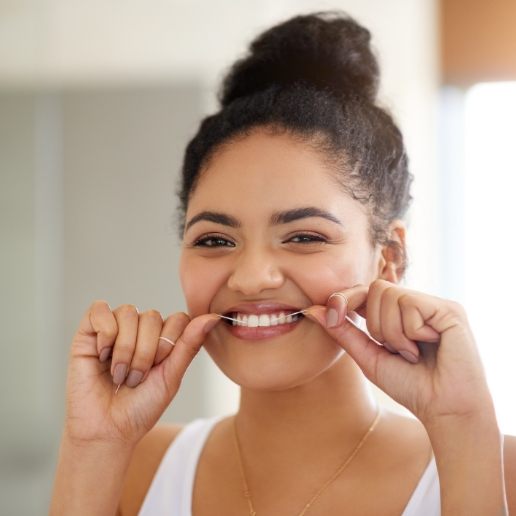 While there's no secret to completely avoiding dental emergencies that we can offer you, there are several preventive measures you can take in your day-to-day life to minimize your chances of needing emergency dentistry. Here are some of our recommendations:
Visit us every six months for a dental checkup and teeth cleaning.
Don't bite or chew on hard items or foods and candies.
Wear a protective mouthguard if you play contact sports.
Protect your teeth from nightly grinding if you're affected by bruxism.
Maintain a good oral hygiene routine at home.