Community Involvement – Whiting, IN
We Care About Our Whiting Community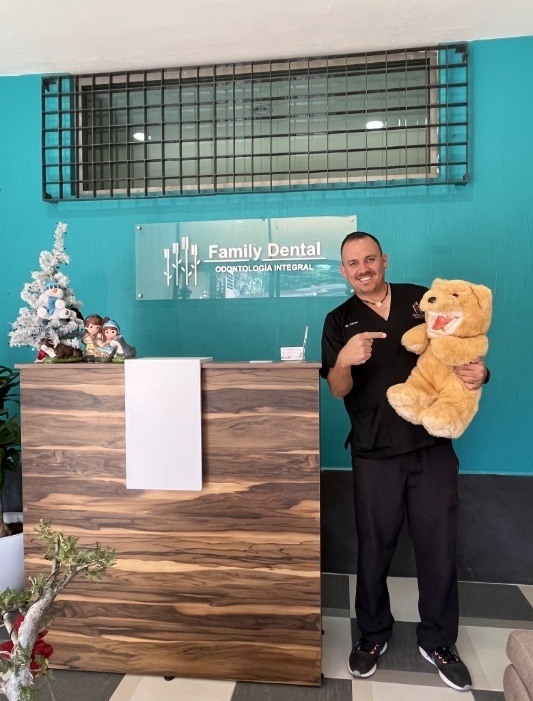 Dr. Fried and our team of dental professionals don't just believe in helping our patients. We also spend our time treating, caring for, and delivering services to those in need. Whether it is donating food and dental products to various shelters in the area or providing community members with eyeglasses or low-vision aides, we care about the well-being of Whiting residents.
As president of Respite Care Services and member of the East Side Lions Club, Dr. Fried has helped those with hearing impairments receive hearing aids. He has also taken on the role of Santa for the local Chamber of Commerce.
Additionally, United Dental Centers has awarded an estimated 30 scholarships to students in the area as well as donated dental supplies to an orphanage and dental office in Mexico.