Dentist—Whiting, IN
Get to Know Dr. Susan Royer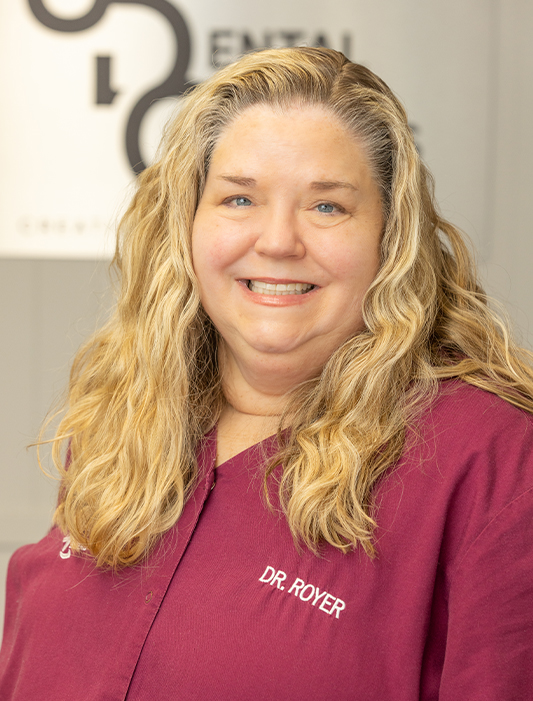 Dr. Royer has been a caring dentist in Whiting for over 25 years, and she says that improving people's smiles, confidence, and quality of life is always rewarding. She's eager to help you and your loved ones feel right at home starting at your first appointment. Below, you can start getting to know her!
Why Did You Decide to Become a Dentist?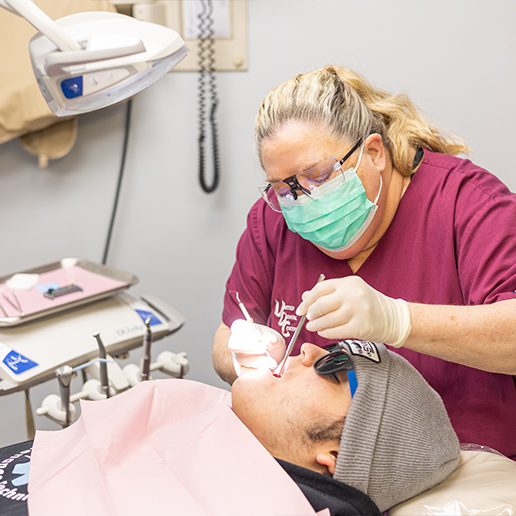 Growing up, Dr. Royer actually liked going to the dentist. While in high school, she took an aptitude test that said she would be a good fit for the dental field, so that was all the indication she needed that it would be the right career for her.
Where Did You Study Dentistry?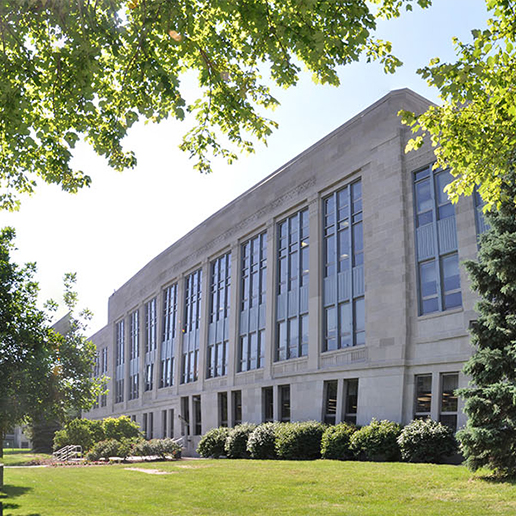 Dr. Royer earned her undergraduate degree at the University of Indiana Bloomington before going on to get her dental degree from the Indiana University School of Dentistry. She has worked hard to keep up with her continuing education so she can stay at the forefront of dental technology and techniques. She attends the Chicago Midwinter Dental Meeting every year and is currently a member of the American Dental Association, Indiana Dental Association, Dental Study Club of Northwest Indiana, Women's Dental Study Club of Northwest Indiana, and Chicago Dental Society.
Outside of the Dental Office, What Do You Like to Do?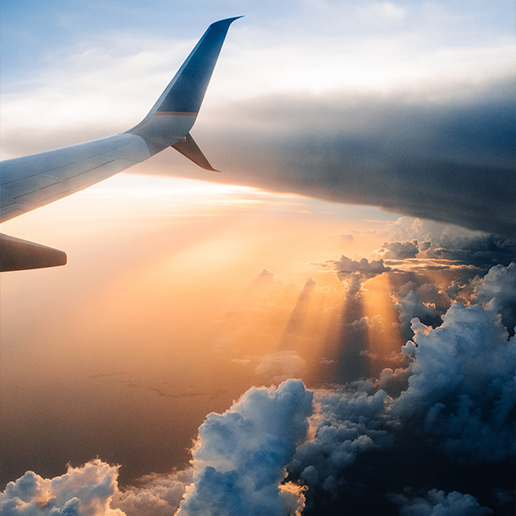 Dr. Royer believes that everyone should have easy access to high-quality dental care, so in the past, she volunteered at the Hilltop House and participated in the Give Kids a Smile Program for over 20 years, which helps uninsured families get the treatments they need.
When Dr. Royer isn't taking care of patients, she loves spending time with and spoiling her five godchildren (even though they are all adults now!). If she isn't with them, she could almost be anywhere else, as she likes to travel overseas and explore new places.