Dental Insurance – Whiting, IN
Maximizing Your Benefits for Greater Savings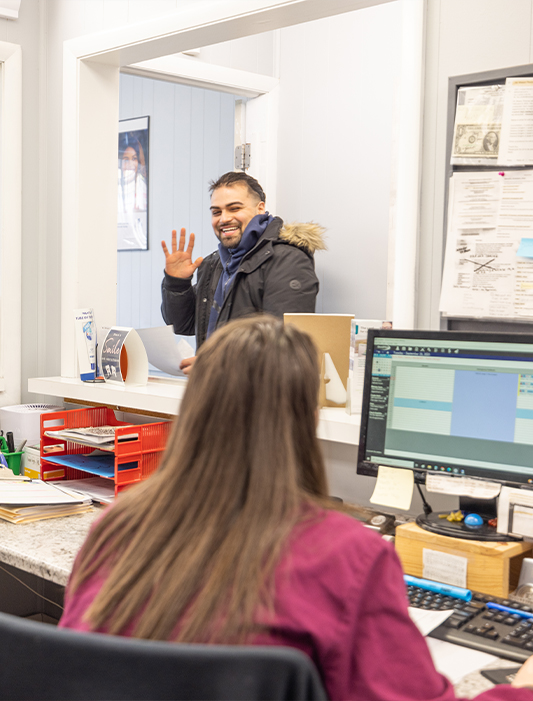 If you have dental insurance, you understand the immense benefits that can come with this kind of policy. Your teeth remain better protected because of the reassurance you have in a policy that relieves some of the financial burdens. Because most dental insurance companies build their plans to promote preventive dental care, you can expect our team of professionals to recommend twice-yearly appointments to keep your teeth and gums cavity- and damage-free. At United Dental Centers of Whiting, we are pleased to be in-network with many dental insurance companies, so call us today if you have any questions about maximizing your dental insurance in Whiting.
Understanding How Dental Insurance Works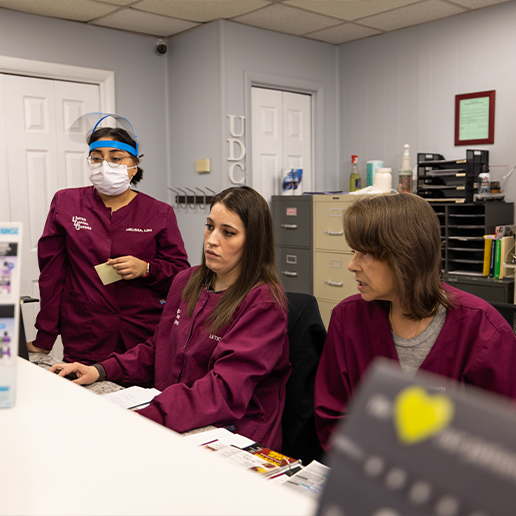 Most dental insurance plans offer coverage for preventive and restorative care. Because cosmetic dental procedures are not considered "medically necessary," it is unlikely you will receive any kind of financial support from your insurance company. Instead, they make it easy (and possible) to access preventive services as well as restorative care should you need it.
What Does My Dental Insurance Cover?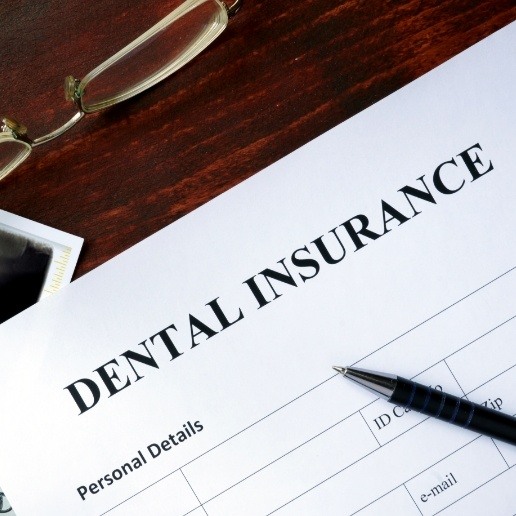 Once our team members are able to review your policy, we will better explain what it covers and how you can get the most out of your plan. Most insurers create a 100-80-50 structure, which involves 100% coverage for preventive care, 80% coverage for minor restorative care, and 50% for major restorative care. This ensures that you get to keep more money in your pocket while undergoing necessary dental work.
If you need orthodontic treatment, you'll need to review your plan to determine if it offers coverage for this type of dental care. Some do, and some do not, so making sure you and your family are properly covered will help you to save thousands of dollars on braces.
Our In-Network Dental Insurance Providers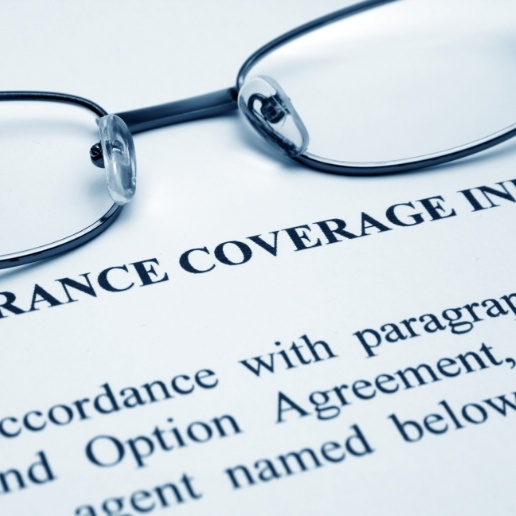 At United Dental Centers of Whiting, Dr. Fried and our team are pleased to be in-network with various dental insurance providers. Our agreements with these companies allow for lower fees when combined with certain services offered in-house.