Preventive Dentistry – Whiting, IN
Educating Patients & Preserving Smiles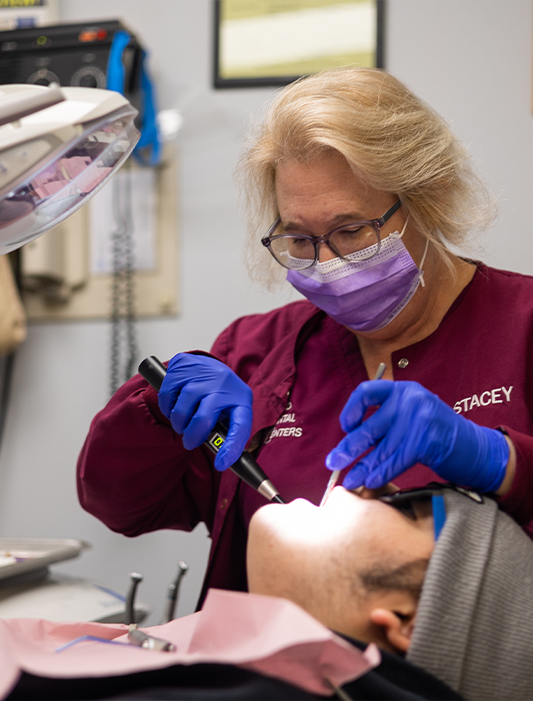 At United Dental Centers of Whiting, one of our top focuses is on prevention and education to help our patients avoid serious oral health problems and the need for more costly dental procedures. That's why we offer a wide range of preventive dentistry services in Whiting, from dental checkups and teeth cleanings to nightguards for teeth grinding. We also utilize the latest diagnostic dental technology in our practice to ensure that no stone goes left unturned during each of your bi-annual checkups and cleanings, including our intraoral camera. To schedule an appointment for you and your family, give our dental office a call today!
Why Choose United Dental Centers of Whiting for Preventive Dentistry?
Safe & High-Quality Digital X-Ray Imaging
Seeing Patients of All Ages
We Accept Medicaid & Insurance
Dental Checkups & Teeth Cleanings
The American Dental Association recommends visiting the dentist every six months for a dental checkup and teeth cleaning to maintain the health of your teeth and gums. During these appointments, our dental team will examine your teeth and gums in search of any developing oral health problems as well as capture and review X-rays. If we find anything, we'll outline a treatment plan to address it before it has a chance to progress. Finally, before you leave, one of our experienced dental hygienists will polish and floss your teeth, leaving them brighter and feeling great.
Fluoride Treatments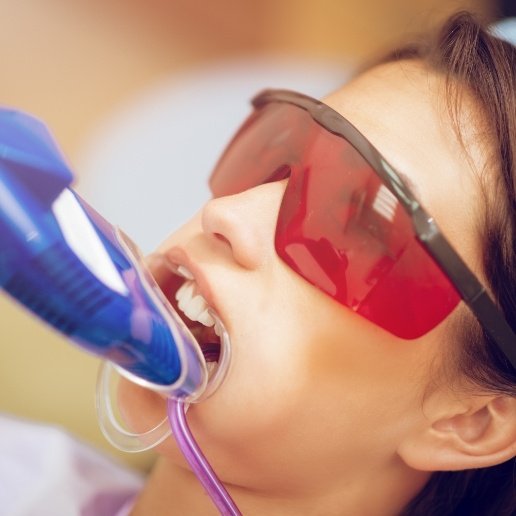 Fluoride is a naturally derived mineral that's produced by rocks and found in natural products, like water, soil, and fresh fruits and vegetables. Because of its enamel-strengthening properties, it's also added to oral hygiene items like toothpaste. At the end of your routine visit, our team can help strengthen your teeth and protect them from decay by placing a fluoridated gel onto them. The process is pain-free and only takes a minute.
Oral Cancer Screenings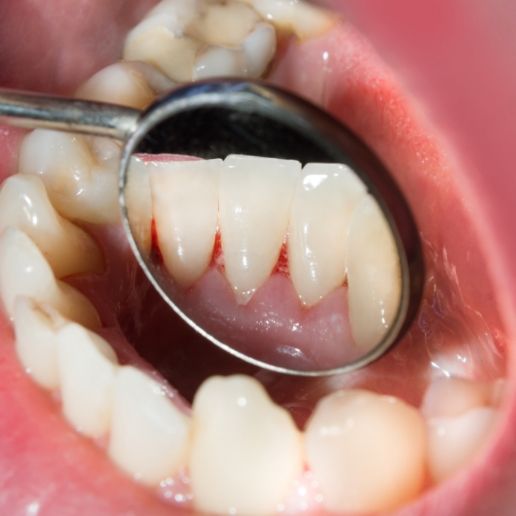 Oral cancer most often occurs in people over the age of 40, and about 53,000 new cases occur each year. At United Dental Centers of Whiting, our top priority is to ensure your health and well-being, which is why we conduct a screening at each of your routine checkups. Your dentist will examine your oral tissues, lips, tongue, throat, and neck in search of any abnormalities. Our goal is to spot the signs of this disease as early as possible to ensure successful treatment.
Nightguards for Bruxism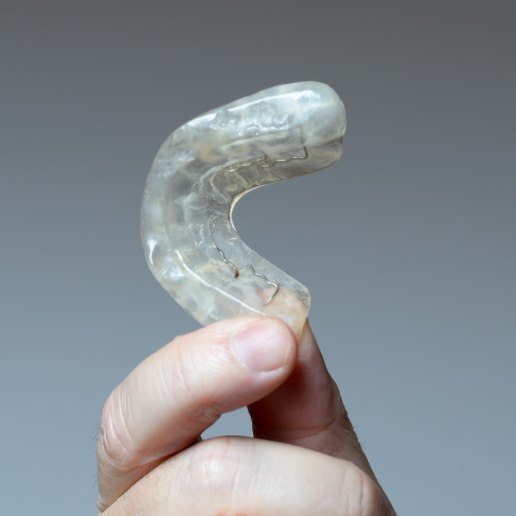 Bruxism, more commonly known as teeth grinding, typically occurs at night, leading to many patients not knowing that they have the condition. If you wake up with headaches or notice your molars appear flat and short, it's likely a sign that you're grinding and clenching your teeth as you sleep. We can craft a comfortable, customized, acrylic nightguard that you can wear as you rest to protect your teeth from becoming damaged due to bruxism.