Children's Dentist – Whiting, IN
Supporting Growing Smiles for a Lifetime of Good Dental Health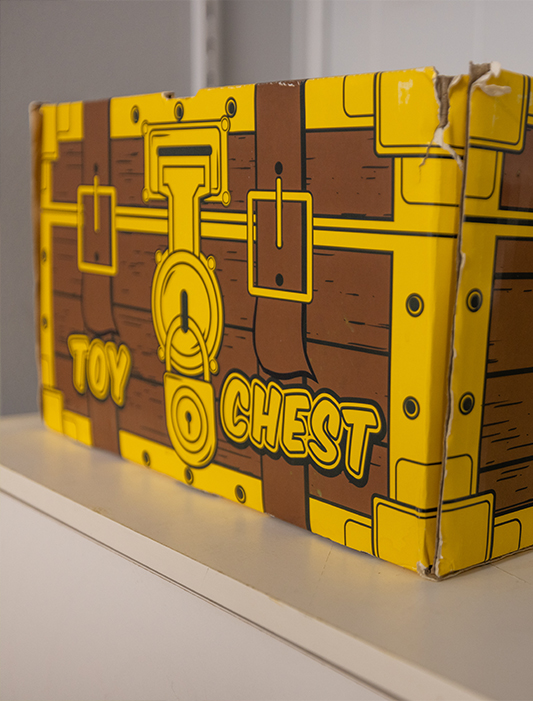 Our team at United Dental Centers of Whiting loves treating dental patients of all ages, especially children! We're kind, patient, and we always take the time to make sure each of our little patients feels comfortable and at ease while they're in the treatment chair. By creating positive dental experiences at a young age, we hope to make children feel excited about visiting us again! Browse below to see the children's dentistry services in Whiting that we offer and call our dental office to schedule an appointment.
Why Choose United Dental Centers of Whiting for Children's Dentistry?
Friendly, Warm, & Patient Dental Team
Proudly Accepting Indiana Medicaid
We Focus on Patient Education
Dental Sealants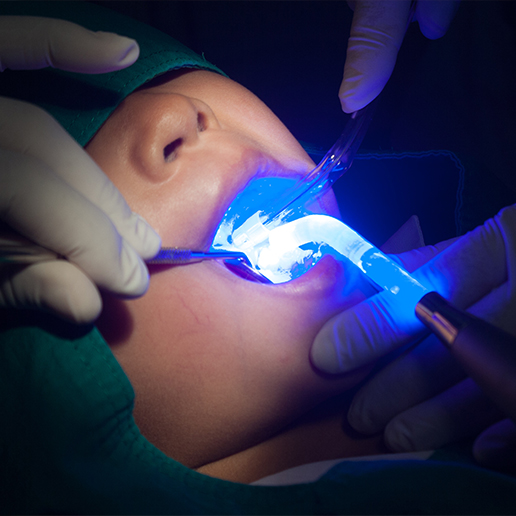 Children are at a higher risk of developing cavities than adults because they're still learning how to properly take care of their smile by building a brushing and flossing routine. If your little one is at a higher risk of tooth decay, we can protect their pearly whites with dental sealants. These are clear coatings that we place atop molars, on the biting surfaces, to prevent food debris and plaque from accumulating in their crevices.
Athletic Mouthguards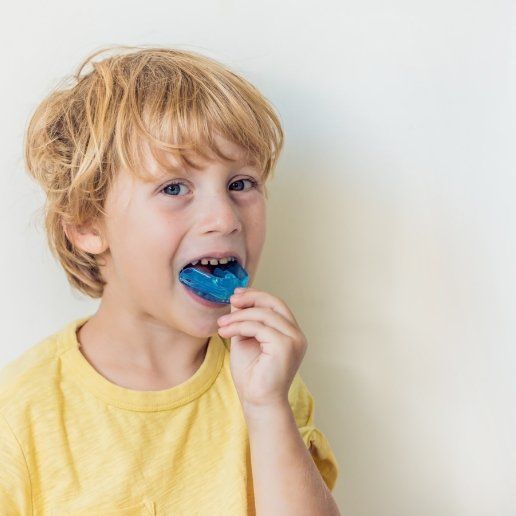 Does your child or teen participate in contact sports that could put their priceless smile in jeopardy? Dr. Fried can craft customized athletic mouthguards to protect their teeth and facial muscles, drastically reducing their risk of experiencing dental or jaw damage. Plus, because the mouthguard is custom fitted, it will be easier for them to breathe with it in as they hop, jump, and score.
Frenectomies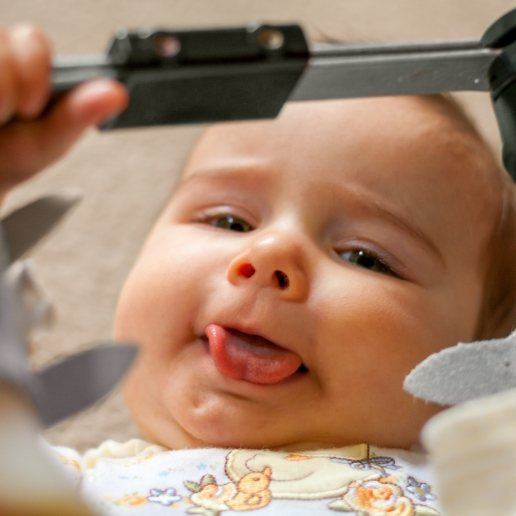 If you have an infant or young child that experiences breastfeeding difficulties, digestive issues, or has difficulty eating certain foods, it may be due to an overgrown frenulum. This is the piece of skin that connects their lips to their gums and their tongue to the floor of the mouth. When it's too thick or long, it can obstruct their oral movement, leading to developmental issues, like speech impediments, down the road. We can remove the excess tissue with a frenectomy, allowing your little one to gain full movement of their lips and tongue.
Non-Nutritive Habits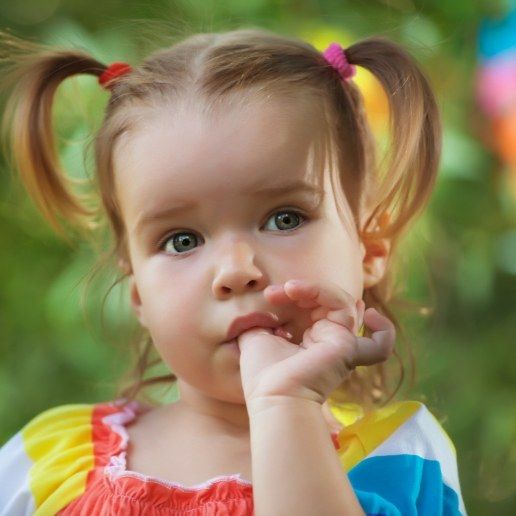 Your child's temporary teeth will determine the position of their permanent teeth, allowing habits like thumb-sucking to lead to problems like overbite and dental misalignment in the future. That's why experts from the American Academy of Pediatrics recommend addressing thumb-sucking habits before three years old. Our dental team can help provide tips and tricks to break your child's habit, minimizing their chances of encountering serious orthodontic issues as they age.
Pulp Therapy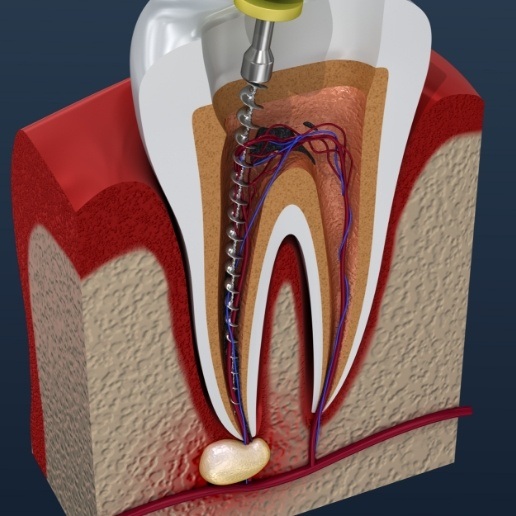 Just like with adults, baby teeth can become infected due to untreated cavities that have allowed harmful oral bacteria to gain access to the vulnerable inner chamber of the tooth. Dr. Fried and our team can help preserve their tooth by removing the infected pulp, rebuilding the structure, and protecting it with a customized crown. This process is called pulp therapy, and we make sure it's as comfortable and efficient as possible!
Special Needs Children's Dentistry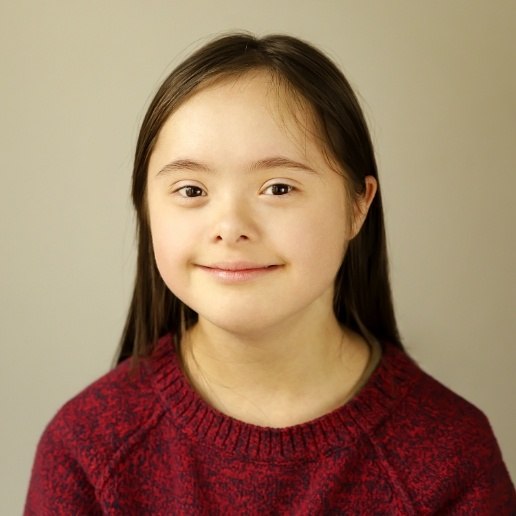 Our dental team is happy to see children who have behavioral, medical, or other disabilities that may make a routine dental visit or treatment uncomfortable if they don't have their special needs met. Just give us a call before their appointment and let us know how we can help them feel at ease and have a better experience!