Restorative Dentistry – Whiting, IN
Protection & Support for Compromised Teeth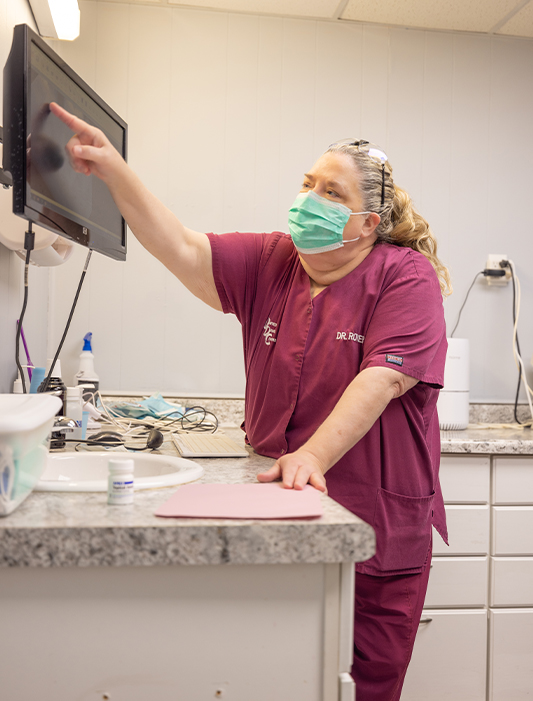 Whether a tooth is damaged, decayed, or infected, our dental team at United Dental Centers of Whiting offers customized dental restorations to help protect and support them. In many cases, our patients can continue using and enjoying their natural, restored teeth for the rest of their lives! We utilize natural-looking dental materials as well, so you won't have to worry about your treated tooth sticking out next to all of your pearly whites. To learn more about restorative dentistry in Whiting, feel free to give our dental office a call!
Why Choose United Dental Centers of Whiting for Restorative Dentistry?
Intraoral Camera Used for Accurate Diagnoses
Natural-Looking, Durable Dental Materials Used
Practice Serving the Community Since 1989
Dental Crowns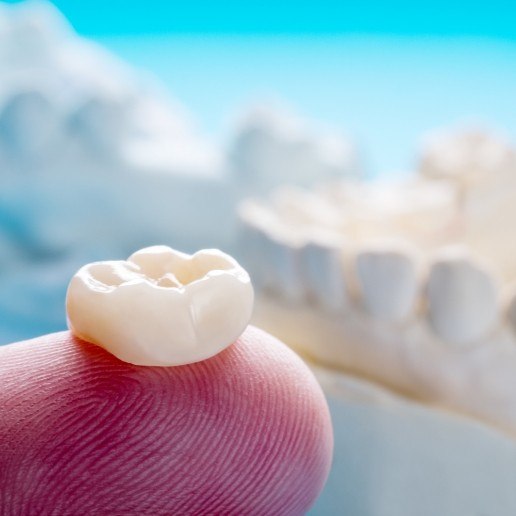 Dental crowns are cap-like structures that are designed to fit over the biting surface of teeth that are located above the gumline. They can be made from a variety of materials, like ceramic, zirconia, porcelain, gold, and porcelain-fused-to-metal, and are often recommended for teeth that have large fillings in them, have been treated with root canal therapy, or are otherwise compromised.
Tooth-Colored Fillings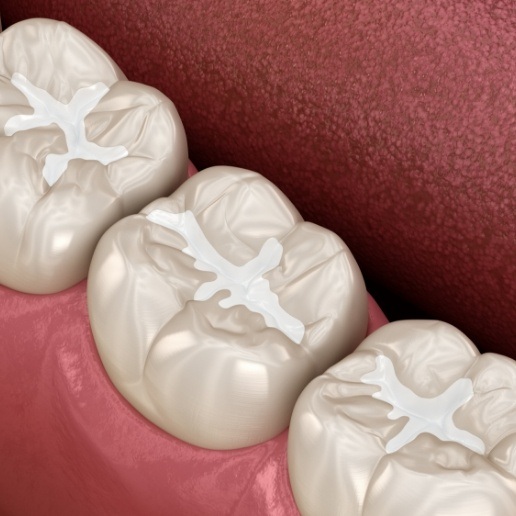 In the past, dentists would use amalgam fillings that consisted of a variety of metals, like silver and tin. These have slowly been replaced with a safer, more aesthetically pleasing, and conservative material called composite resin. There are many different tooth-colored shades of the resin, allowing your dentist to repair the damage left by decay to seal off your tooth and keep it from becoming infected, all without drawing attention to any cavities.
Tooth Extractions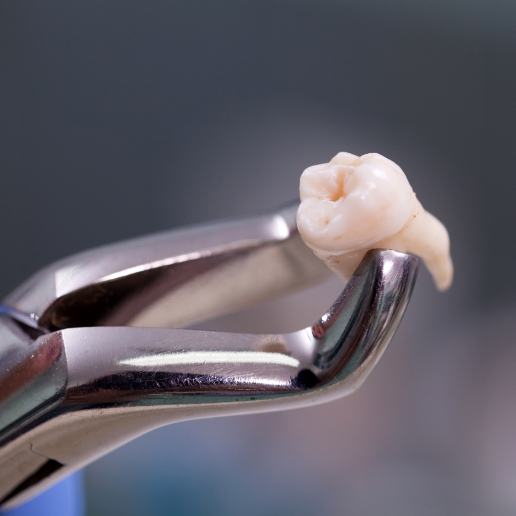 If a tooth is damaged beyond repair and puts your surrounding teeth at risk of becoming compromised as well, we may recommend a tooth extraction. We'll gently remove the tooth from the gumline, and based on your needs and desires, we can restore it with a dental bridge or implant crown. That way, you won't have to live with a gap in your smile for any longer than necessary.