Dentist — Whiting, IN
Get to Know Dr. Maurice Russo
Dr. Russo joined our team in 2023, and he brings over 35 years of experience to our dental practice! He's thrilled to be surrounded by great doctors, fantastic staff, and lovely patients every single day. With him, you'll have an entrusted partner when it comes to achieving and maintaining the healthy, attractive smile you deserve. Keep reading to learn more about Dr. Russo and his background as a dentist in Whiting!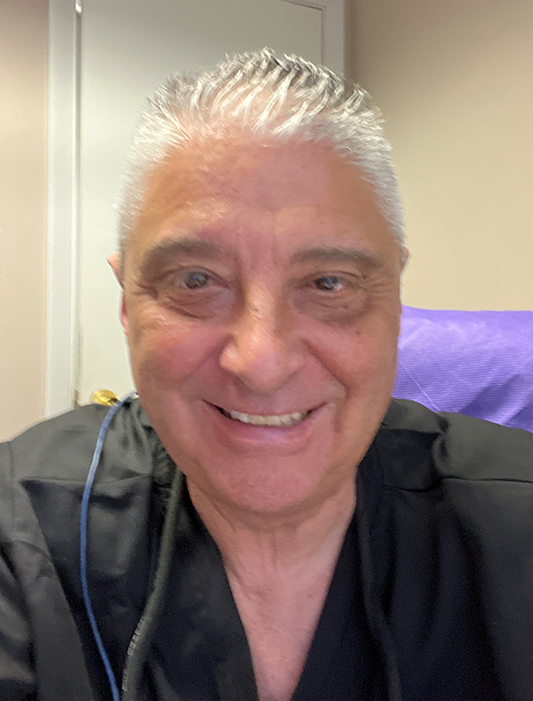 Why Did You Decide to Become a Dntist?
Dr. Russo first became interested in dentistry while still in high school. He was thinking about going into the medical field, but dentistry was ultimately more appealing to him because he liked the unique combination of art, science, and relationships that go into the profession.
Where Did You Study Dentistry?
Dr. Russo completed his undergraduate education at Loyola University of Chicago, and he stayed at the same institution to earn his Doctor of Dental Surgery (DDS) degree.
Outside of the Dental Office, What Do You Like to Do?
Dr. Russo and his wife, Maria, have two children, a son and daughter. He likes to work out and visit the beach in his free time, and he's also a big fan of the Bears and White Sox. Dr. Russo is actually trilingual and can speak English, Italian, and Albanian!